Aircraft : Build Your Own Aircrafts
In this set, prepared by EduTech, children will develop a STEM approach at a young age and gain a tendency to think practically, to be result-oriented, and to seek solutions instead of giving up in the face of the problems they will experience. Will be able to learn about science, engineering, mathematics and technology at basic ages. Thanks to this set, he will have information about how the vehicles work.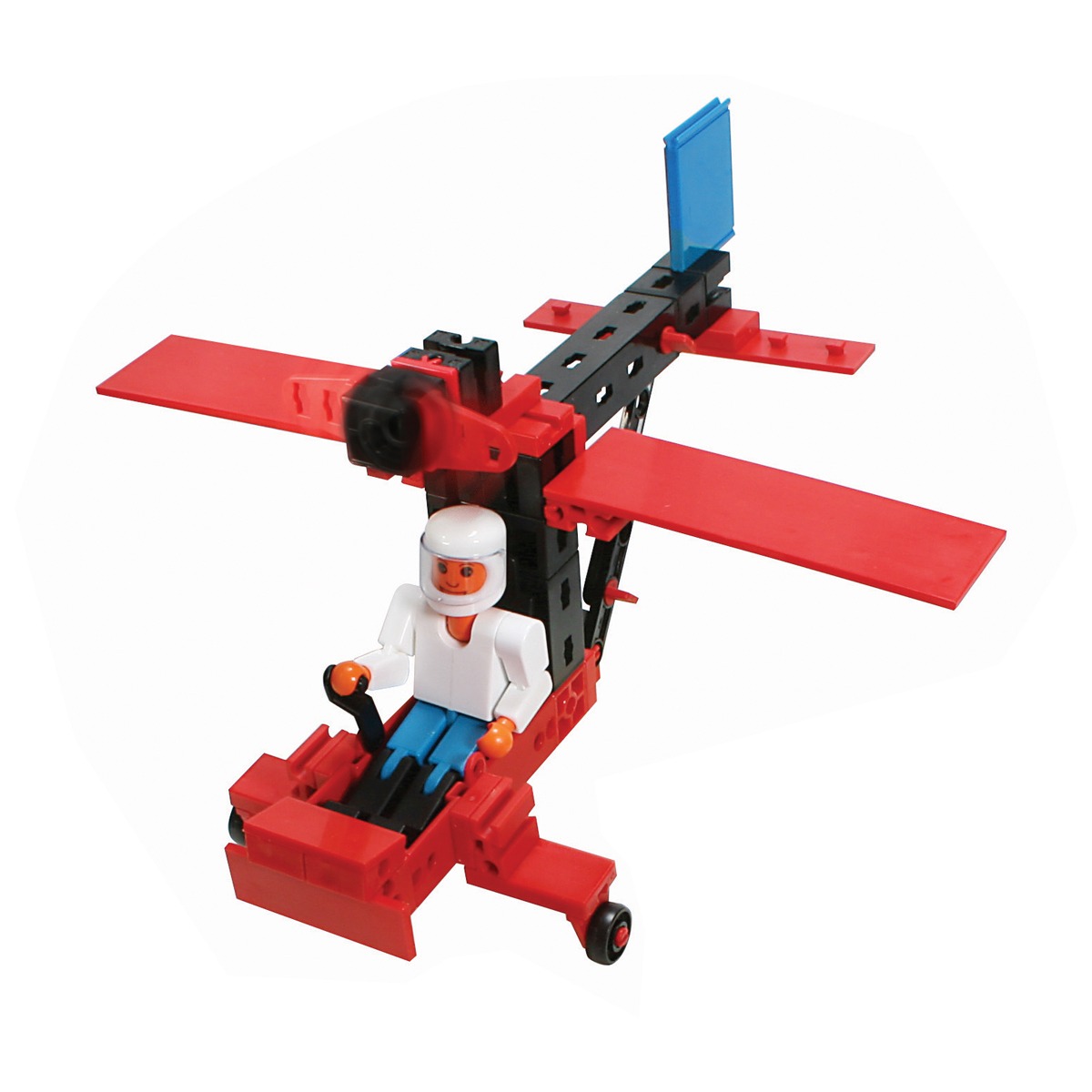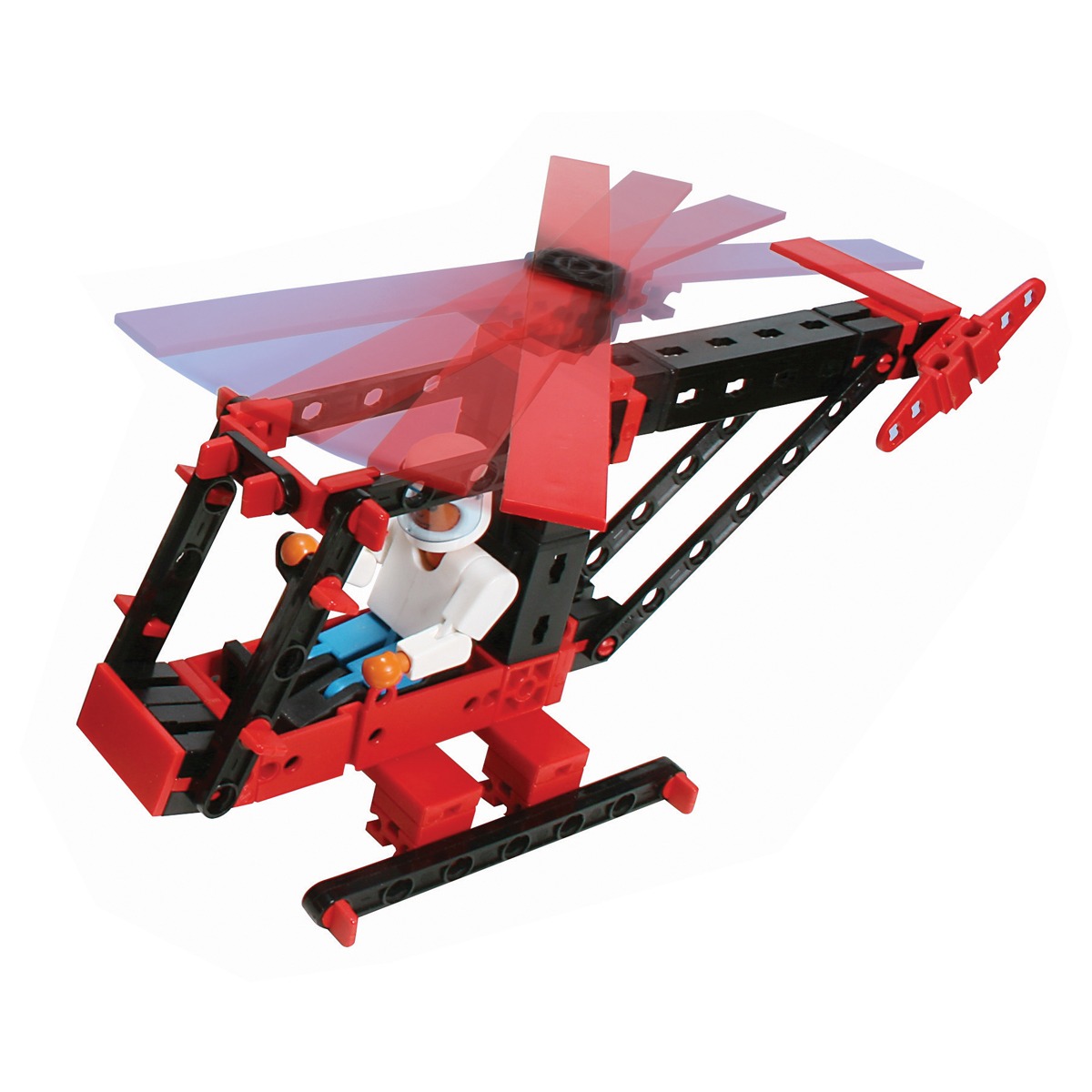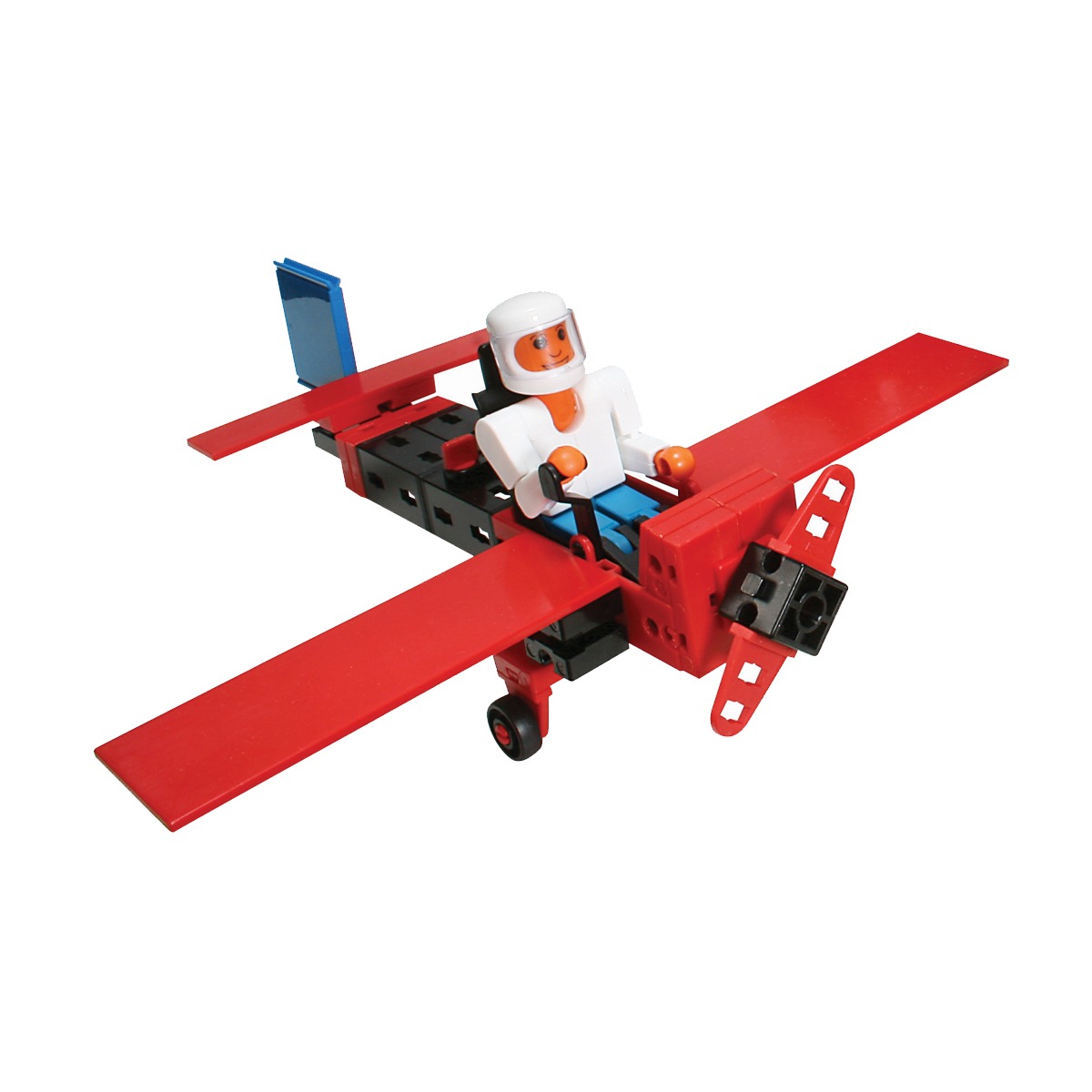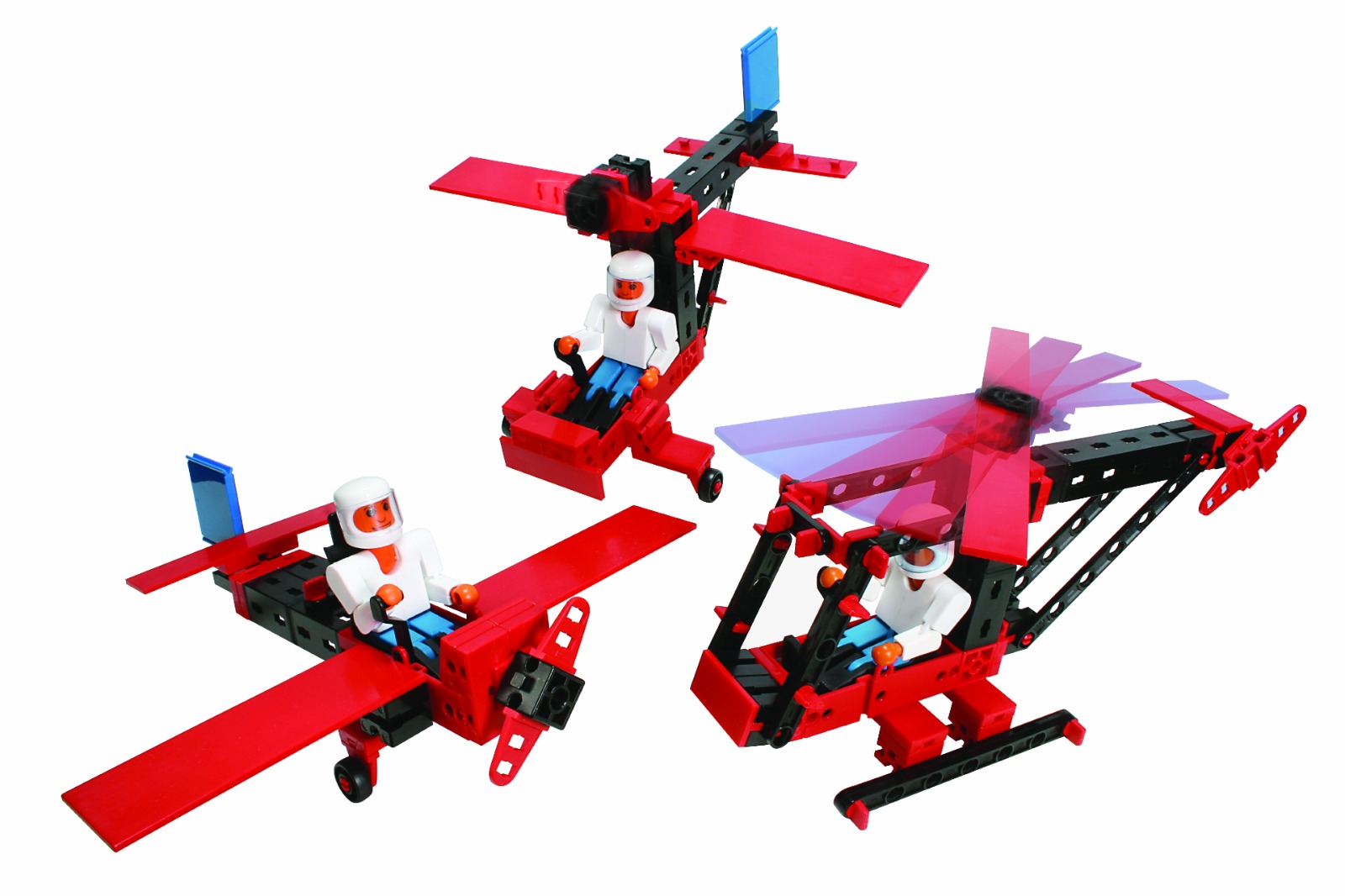 There are 100 pieces of interlocking, high-quality plastic.
3 different models can be made from one box.
While it allows children to have fun, it also contributes to their hand skills.
Our sales have started with the option of installments up to 12 months.
You can get a fun and educational summer gift for your child with the @iyzico sales method by clicking the link below.
- 100 Pieces
- 3 Models
- Suitable for ages 7 and up. (Lower age groups can use it under the supervision of parents. There is a risk of swallowing in lower age groups because the parts are small.)
** If the box is damaged and the bags of the parts inside are opened, no refund will be accepted **